Who were the Chartists and why are they still important today?
Kennington Common Chartist meeting, 10 April 1848
Chartism was the largest mass popular movement campaigning for the vote in the United Kingdom in the nineteenth century.
The first 'great' Reform Act was passed in 1832, but although the new industrial towns gained MPs for the first time, the extension of the franchise was small and most people had no say in who was elected to parliament.
From 1837, ordinary working class men and women joined local Chartist branches across the country in their thousands to campaign for reform in parliament and improvement in their working and living conditions.
They signed up to support the 'People's Charter', calling for the 'six points', which included the vote for all men, the secret ballot (ensuring we can vote anonymously without bribery), and annual parliaments (so that the people can remove corrupt governments quickly).
http://www.bl.uk/learning/histcitizen/21cc/struggle/chartists1/historicalsources/source4/peoplescharter.html
They presented three major petitions to parliament in 1839, 1842 and 1848, accompanied by major demonstrations, strikes and agitation, both peaceful and by force.
The Chartists campaigned for the constitutional freedoms that we now hold (and perhaps take for granted) in Britain, and remind us that these rights were hard-fought for.
For more information about the Chartists, go to the British Library learning website
What sources does PMM use?
We're focusing on records of meetings advertised in the Northern Star newspaper because:
it was the main Chartist newspaper with a national reach
it had a regular column each week titled 'forthcoming Chartist meetings', which is easy to identify
the meetings are listed in a regular format with generally the same pattern of word order each week, making them easier to machine read.
Northern Star, 'forthcoming meetings' column, 4 June 1842
To learn about the digital methods & code we used, go to 'digital methods'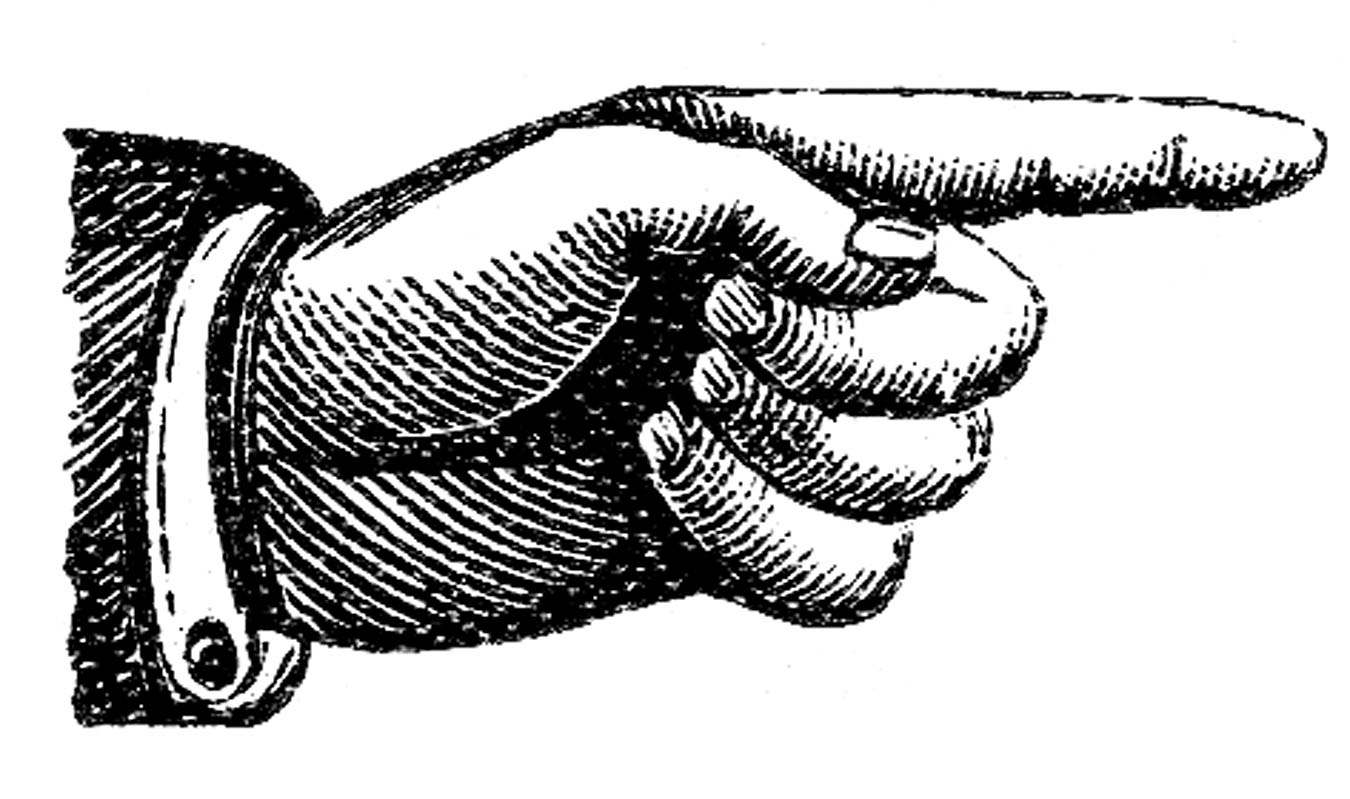 More about Chartism:
Recommended sites:
Recommended reading: